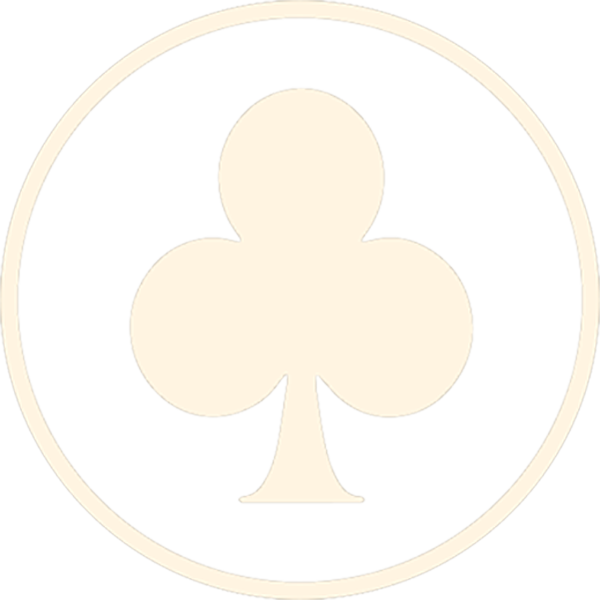 We are a stunt and action coordinator company. We provide action and safety services and have extensive experience in the movie industry.
Action design
We design the most spectacular sequences and we guarantee maximum safety.


Action horses
Horse masters, action horses, carriages, materials… We have stables and test areas.
Set safety
Flight and levitation systems. Height safety. Structure design and assembly.